My hair lust.
Effortless, grunge, whatever you want to call it...
It looks low maintenence and makes any outfit look fab! These celebs are already on board....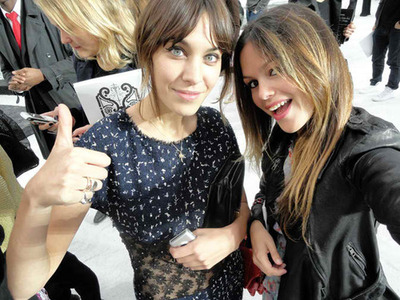 I especially love Rachel Bilsons take, her whole look matches this style with perfection...
...I was so inspired, I tried the look out myself...